Please submit an inquiry on our contact form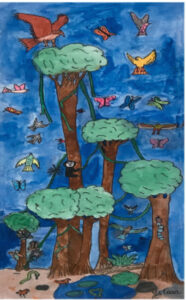 A broken tree indeed bears exceptional fruit. We are all of the same branch reaching toward the sun.
Thank you in advance for your support and interest in helping us realize Justin's dreams and vision for world peace with our Art, Heart, and Peace programs. Feel free to contact us if you would like any additional information. Just fill out the form below.
You can also reach us in the following ways