Happy Heavenly 26th Birthday, Justin!
MAKE THEM HEAR YOU JUSTIN! A NEW JCWWP WEBSITE
https://justincarrwantsworldpeace.org/
On your 16th Birthday, you said to us: "Thank you for loving me."
Having come to the 10th year mark celebrating your birth without you here, we will still salute you always and forever and say: "Thank you Justin  for loving us."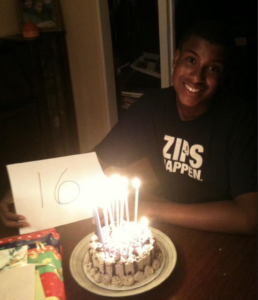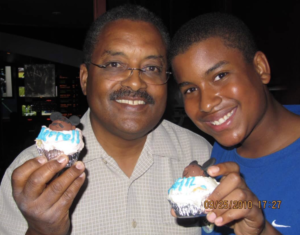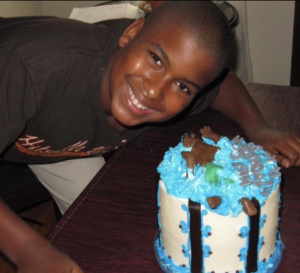 There is no timeline or method for dealing with loss or grief. We are so fortunate that the aftermath of your sudden death included many people who rescued us, reinforced our feelings, and still supported us years later when we needed comforting or a listening ear. Thank you.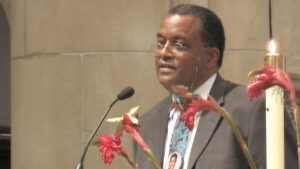 Dad told stories during your service that you prayed for world peace at four years old, and at nine, you wrote a letter to Santa Claus asking for world peace. Dad challenged everyone in attendance to go out, tweet, yell, tell Justin's story, and always remember that Justin Carr Wants World Peace. And they did. Thank you.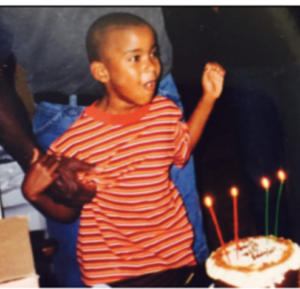 Justin, we knew you wanted to give back to those less fortunate than yourself, but you could not reach your full potential or realize your dreams. So were are doing our best to do it for you. We received rapid responses from our village of friends and strangers to support us. After they heard your story without fanfare, they decided to do something. Thank you, Justin.
So this is how the Justin Carr Wants World Peace Foundation got started. These are the things that happened  so we could share your story and "Make Them Hear You"
"Go out and tell our storyLet it echo far and wideMake them hear youMake them hear you"
A few days after Justin's celebration of his life, my friend Kurt Wilson convinced his friend Aron Lasky @aartdesigns (whom we never met) to grab the domain for the website www.JustinCarrWantsWorld Peace.org. They did. Aron masterfully designed and maintained our fantastic original website that has been strong for the past ten years and visited by thousands. Thank you, Kurt & Aron.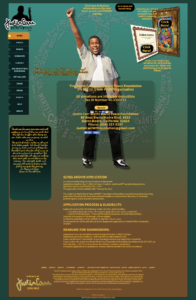 A long-time friend and extraordinaire Artist, Gary Lett (@artbygaryvincentlett), created the JCWWP logo. It depicts a silhouette of Justin making the peace sign recreated from a picture his father, Darrell, took of Justin at a USC football game. Justin's actual signature is below the image. Thank you, Gary.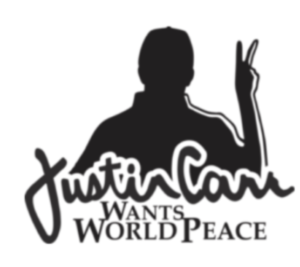 And then there was my friend Graphic Artist, Chuck Spina. He used his creative talents, took the five words that Justin described himself as being: observant, skillful, creative, sensitive, and helpful, and made our peace sign logo that graces the back of our JCWWP T-shirts. Chuck also designed the cover of Justin's Celebration of Life Program. Thank you, Chuck.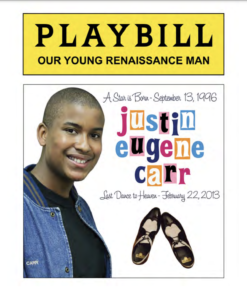 We are always so overwhelmed by our selfless volunteers, schools, churches, facilities, supporters, and donors who provide us with much love as we fulfill our missions. Thank you.
Our current web designer Dave Meyer (DaveMeyerDesign.com), created this 2022 website we are launching today, on your Birthday, Justin. It has been a labor of love and has taken way longer than we intended because Justin, you know how your loving mom, me, your OTTO ( Over the Top Olivia), has to do things. But it has been a learning and necessary experience I will forever cherish. Thank you, Dave.
There was no shortage of media because Dad and all our volunteers and talented photographers have provided thousands of photos and many videos. Choosing the right ones was often tricky. We are also so glad our dear creative and talented millennial Olivia Gaines provided vital input to ensure our current layout and messaging are clear. Thank you, Olivia.
So, today, September 13, 2022, It is an honor to present the new JCWWP website to the world. Take your time looking at the floating images on each page.  Watch the videos, read educational materials that fulfill our missions of Art, Heart, and Peace, and somehow find ways to make a difference in someone else's life and Let Them See and Hear You.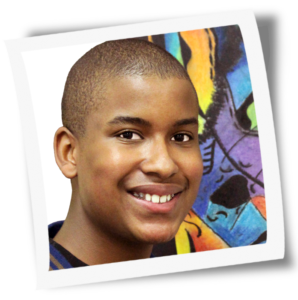 CLICK ON THE LINK BELOW AND EXPLORE OUR NEW SITE
https://justincarrwantsworldpeace.org
Please Contact Us to volunteer, for heart screenings and heart health education, art and peace programs, scholarships, copies of Justin's art, to make donations, or just to say hello. We appreciate everything. Thank you.
Teaser alert: Don't forget to watch the two short videos filmed ten years apart on the About Justin page—they took my breath away… this is all I can say.
Following is a list of at least 26 things that came to mind that JCWWP has accomplished in 10 years in the name of Justin Carr !! Visit the website to see media and stories.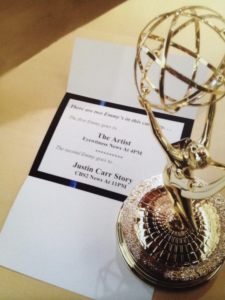 Justin, I think we provided many ways so that people can hear you Justin as we:
Went out and told your storyLet it echo far and wideMade them hear youMade them hear you
100k  + FaceBook Followers
Provided Scholarships
Made Screen and Print News
TV Show Dedication
Movie Dedication
Emmy Won
Golden Mike Award Won
Screened Hearts
Donated AEDs
CPR & AED Training
Sparked Creativity
Produced Shows
Tutored Students
Spoken to Thousands
Mentored Hundreds
Poems Created
Songs Written
Swim Laps Won
Videos Made
Essays Scribed
Grievers Supported
Good Grief Webinars
Friendships Forged
107 Blogs Written
Concerts Created
Inspired Peace 
For the full effects view on a big screen, your PC,  iPad, and iPhone.
Moving forward, we will still be dedicated to "Fulfilling Justin's Promise by Saving Youth through Art, Heart & Peace." you for the love, support, and kind donations we continue to receive throughout the years. We are indeed appreciative. Your presence has been a gift. Thank you all!
Listen to Justin's Dad sing " Make Them Hear You"  during our ArtsAhimsa Event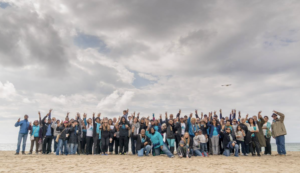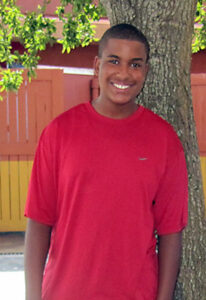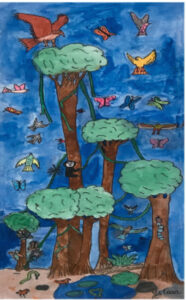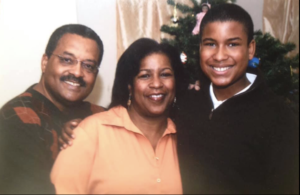 Happy Birthday Justin —- I still can't believe the years between us.
Love, Mom aka OTTO!
Make The Hear You Lyrics
Make Them Hear… Ragtime. Maklordmak. Coalhouse Go out and tell our story. Let it echo far and wide. Make them hear you, Make them hear you.
Go out and tell our story
Let it echo far and wide Make them hear you Make them hear you
How Justice was our battle
And how Justice was denied Make them hear you Make them hear you
And say to those who blame us
For the way we chose to fight, That sometimes there are battles That are more than black or white
And I could not put down my sword
When Justice was my right Make them hear you
Go out and tell our story to your daughters and your sons
Make them hear you Make them hear you
And tell them, "In our struggle,
We were not the only ones" Make them hear you Make them hear you
Your sword could be a sermon
Or the power of the pen Teach every child to raise his voice And then my brothers, then
Will justice be demanded by ten million riteous men
Make them hear you- When they hear you, I'll be near you Again